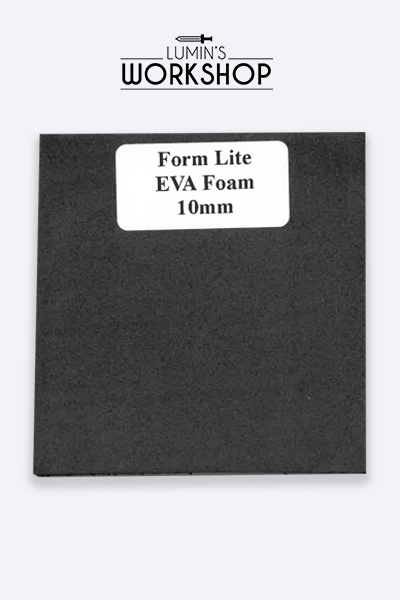 Add-On: Lumin's Workshop Form-Lite EVA Foam Sample
Details
A 4"x4" sample of Lumin's Workshop Form-Lite EVA Foam.
Are you curious about what 1mm Form-Lite feels like? Do you want a sample of 8mm before buying a whole sheet? Arda Wigs Canada now offers FREE Add-On samples of all thicknesses of Form-Lite EVA Foam!
Form-Lite is an EVA sheet foam that's smooth on both sides! It is best for armour with compound and complex curves.
Please select ONE free Add-On sample
to be added to your order.
No purchase necessary. See our Blog post for full details.