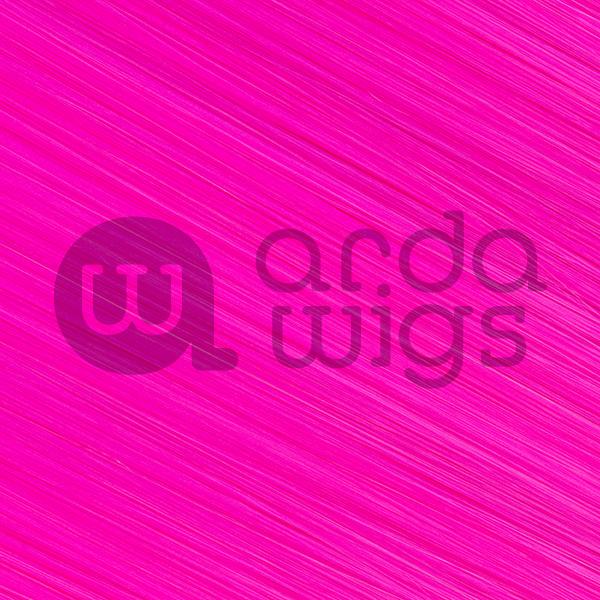 Arwen CLASSIC
$82.00 USD $117.00 USD + shipping
Details
The Arwen is our longest lacefront, measuring between 43" and 47" (109-119 cm). Arwen has a gentle wave and a centre lace part that measures approximately 1.5" (4 cm) wide and 3" (7.5 cm) deep and extends back 1-2" (2.5-5 cm) from the hairline. The part is not wide enough to be moved. You may need a neutral coloured wig cap in your skin tone to hide your hair underneath the part.
22" cap before stretch
11" lace hairline ear to ear
0.75" ventilated hair
2 sewn-in wig clips at temples
Heat-resistant up to 420°F (300-325°F recommended)
Check out our customer gallery for Arwen!
Lacefronts are the best way to have a natural-looking hairline and are meant to be attached to your head with spirit gum or lacefront tape. We advise you not to try on a lace wig without trimming the extra lace first. The lace may rip if you attempt to put the wig on your head without trimming.