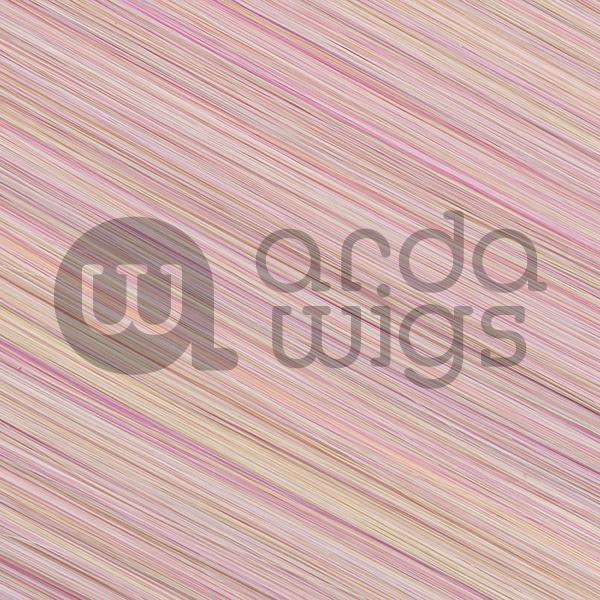 Colour Sample SILKY Discontinued
Details
Purchase a sample swatch to any SILKY wig colour and get a feel for it before you buy that whole new head of hair. Swatches come as they would on a full ring, with a tag denoting the number, so you can add them straight to your own ring. Please note these samples do NOT come with a ring.
Fear not, this item is not being entirely discontinued! Please visit either Colour Samples in SI-001 to SI-051 or Colour Samples SI-051 to SI-083 for more.
All sales are final on clearance and discontinued items.