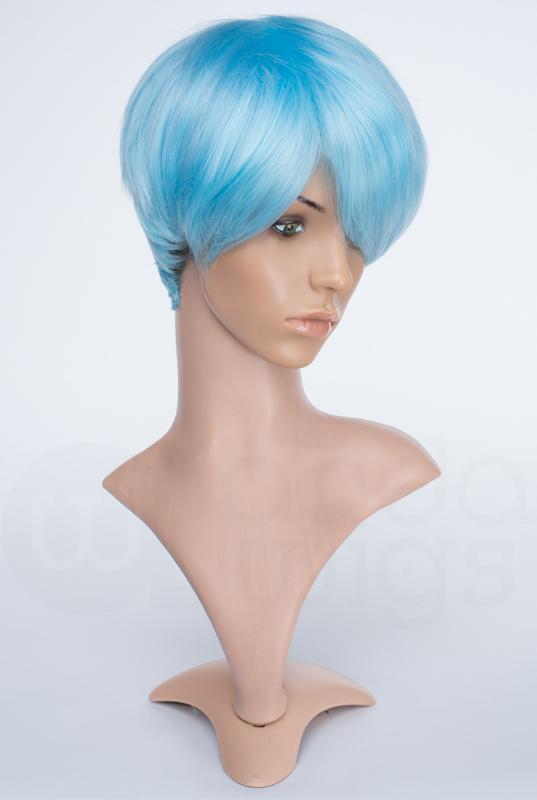 Details
This undercut style has super-short 1" (2.5 cm) fibers around the bottom with longer 5" (12.7 cm) fibers around the top. The shorter layers start about 5" (12.7 cm) from the crown in case you'd like a higher undercut. With a TON of wefts throughout and a pre-teased top, the Kyle is a versatile wig that can be styled numerous ways with a hairdryer. There are even some dual-tone options to alleviate your wig splicing woes!
23" cap before stretch
Crimped fiber - great for styling
No skin top
Plenty of hair for plenty of volume
Undercut style
Heat-resistant up to 420°F (300-325°F recommended)
Check out our customer gallery for Kyle!
Please note: We do our best to display wigs as accurately as possible, but display heads are slightly smaller than lifesize. Subsequently, the wig may be shorter on a person.