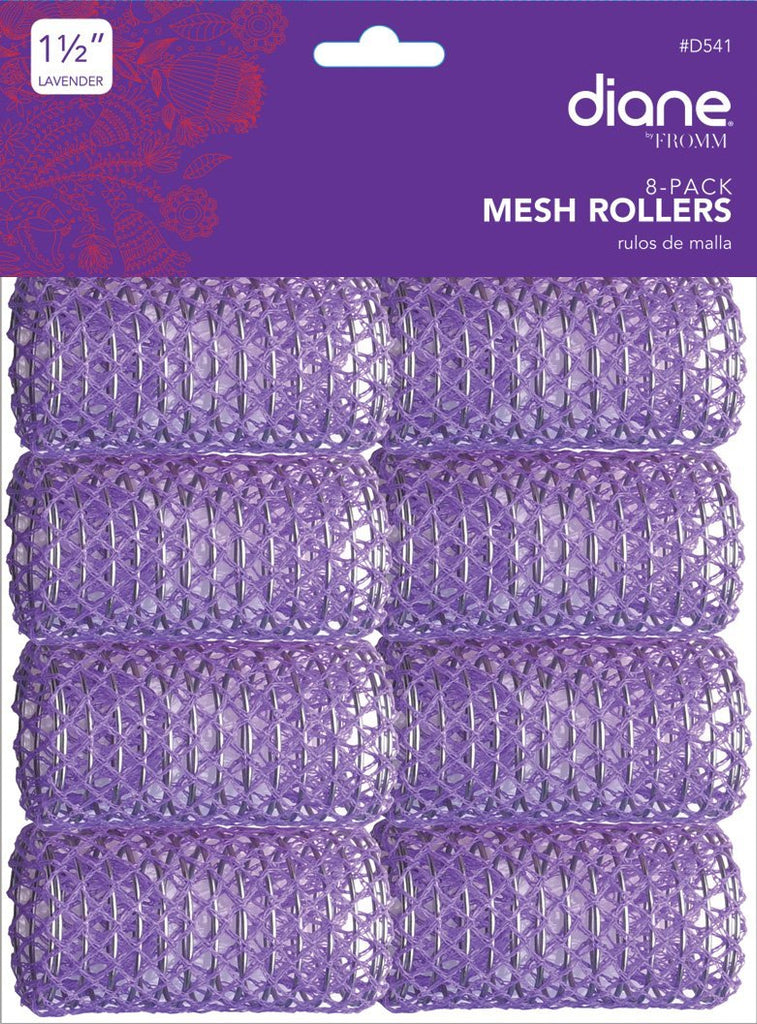 Details
Craft your own curls with our selection of rollers!
The best method to curl heat-resistant wigs is to allow the hair to cool while on rollers. Heat up sections with a flat iron and quickly wrap around a roller before it cools, or use a steamer after the rollers are secured, or roll and dip in boiling water and allow to cool and dry before unrolling.
Mesh and Wire Rollers
Mesh rollers allow more air flow, which can make the steaming or cooling process much faster. These rollers are a happy medium between the squish of the foam rollers and the rigidity of plastic rollers, and feature a steel wire through the middle.
6 rollers per pack of 1 3/4'' rollers.
8 rollers per pack of 1 1/2'' rollers.
12 rollers per pack of 1 1/8'' pink rollers.