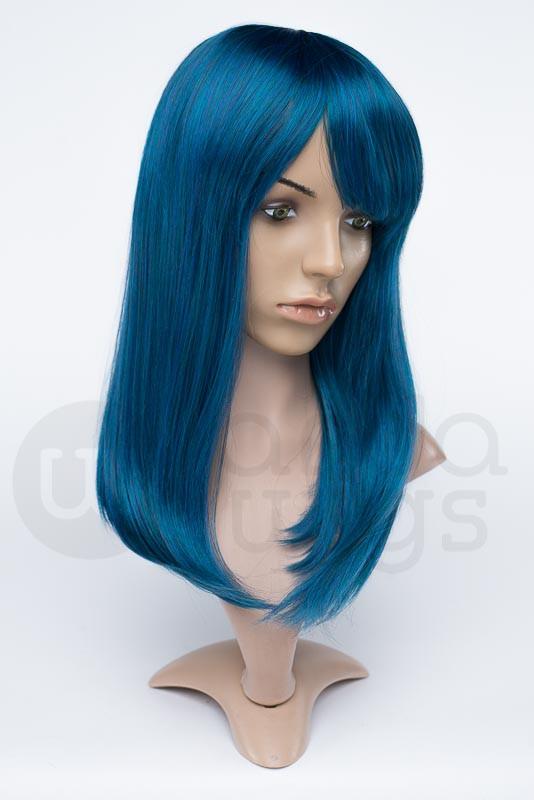 Details
Straight cut-bangs in the front and gently feathered sides and back make this a very flattering wig. The bangs measure 7" (18 cm) while the back measures 12" to 13" (30.5-33 cm) from crown to ends. A nice style for that longer, sophisticated bob. 
23" cap before stretch
1" round skin top
Great for fashion
Heavy styling not recommended
Heat-resistant up to 420°F (300-325°F recommended)
Check out our customer gallery for Natasha!
Please note: We do our best to display wigs as accurately as possible, but display heads are slightly smaller than lifesize. Subsequently, the wig may be shorter on a person.