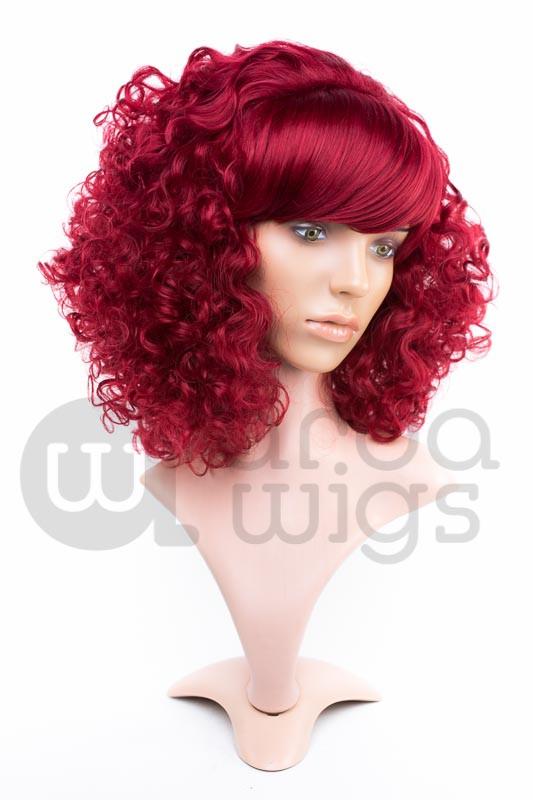 Details
Nicki is a shoulder-length mass of curls that are fluffy and easy to tease out. The short straight bangs measure about 4" (10 cm). This wig has no skin top, which makes extra volume an easy task. The hair from the crown of the head to the end of the wig is 15'' (38 cm) inches long.
23" cap before stretch
Crimped top - great for styling
No skin top
Lovely pre-styled curls
Heat-resistant up to 420

°F (

300-325°F recommended)
Check out our customer gallery for Nicki!
Please note: We do our best to display wigs as accurately as possible, but display heads are slightly smaller than lifesize. Subsequently, the wig may be shorter on a person.