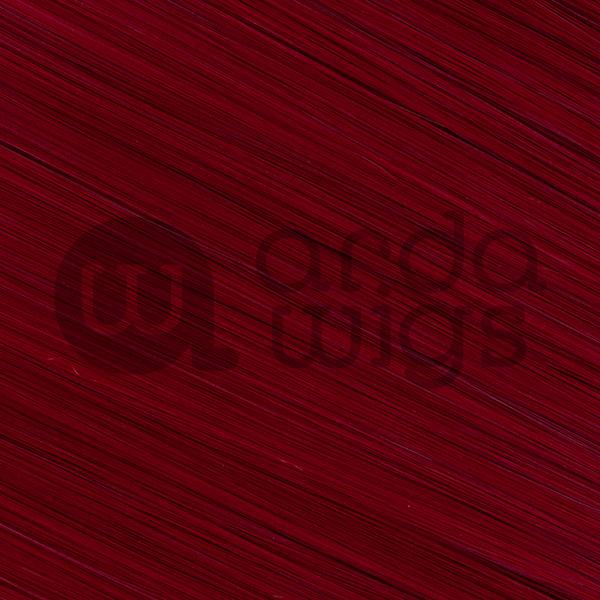 Ayumi CLASSIC
$28.00 USD $40.00 USD + shipping
Details
Ayumi is a layered bob with long side tails measuring roughly 24" (61cm) and feathered bangs that can be swept to either side. When paired with a ponytail or bun, it's a lightweight and low-maintenance alternative to our Jeannie! This style has a U-shape skin top near the front with a part measuring 1.75" deep.
22" cap before stretch
U-shape skin top measuring 2" wide and 3.5" deep.
Feathered bangs measuring 7" long.
Heat-resistant up to 420°F (300-325°F recommended)
Please note: We do our best to display wigs as accurately as possible, but display heads are slightly smaller than lifesize. Subsequently, the wig may be shorter on a person.