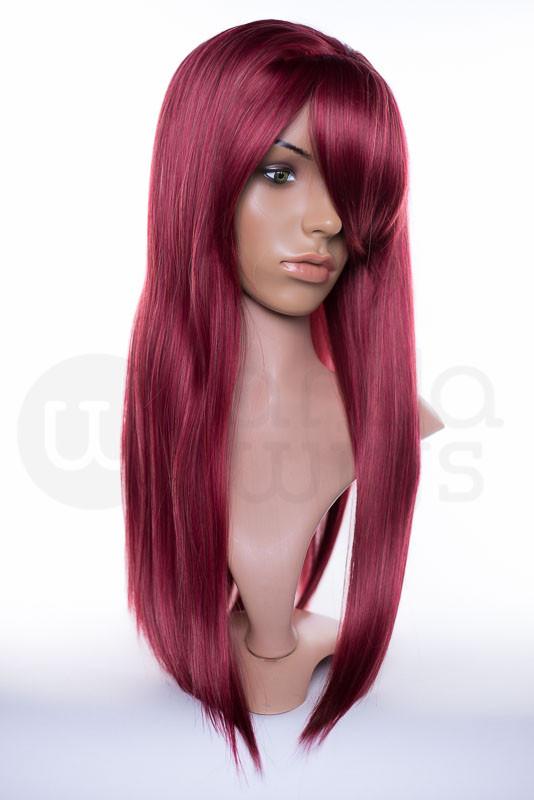 Eowyn CLASSIC
$41.00 USD $59.00 USD + shipping
Details
The Eowyn's length measures 24" (61 cm) from the crown to the tip while the layered bangs are 6" (15 cm) at the shortest and 8" (20 cm) at the longest. The skin top measures approx 5" x 5" (13 x 13 cm) and is flush with the edge of the wig for easy parting. Eowyn is a great wig that can be parted in any direction; side, middle, or even a zig-zag. The bangs are heat-trained forward but can be parted however you like with some heat.
23" cap before stretch
Very versatile
Thick - lots of hair to work with
Large skin cap - part almost anywhere!
Heat-resistant up to 420°F (300-325°F recommended)
Check out our customer gallery for Eowyn!
Please note: We do our best to display wigs as accurately as possible, but display heads are slightly smaller than lifesize. Subsequently, the wig may be shorter on a person.