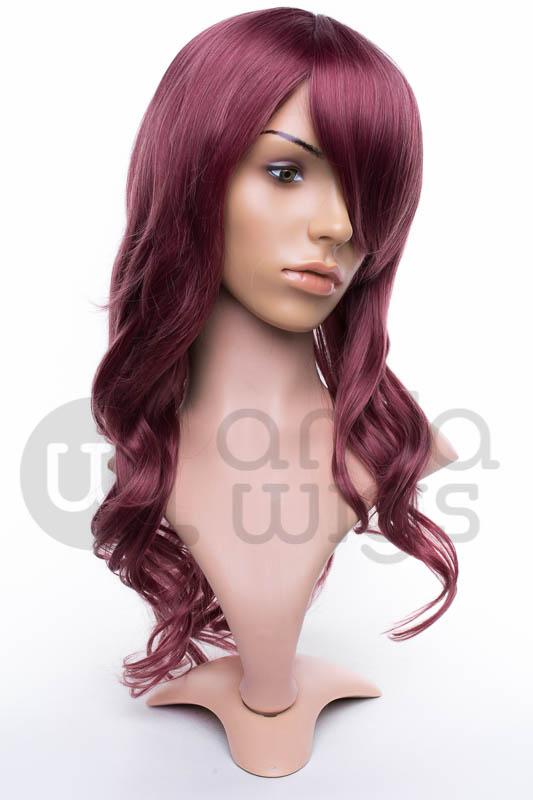 Ferrari CLASSIC
$31.00 USD $44.00 USD + shipping
Details
Ferrari is a medium-length wavy wig that measures slightly less than 23" (58.5 cm). This wig is great for cosplay and everyday wear. It has a 1" (2.5 cm) skin top at the crown and long bangs. This wig is thick enough for low ponytails or buns, but is not suitable for a high up-do without re-wefting.
23" cap before stretch
1" round skin top
Loose waves
Relatively low-maintenance
Heat-resistant up to 420°F (300-325°F recommended)
Check out our customer gallery for Ferrari!
Please note: We do our best to display wigs as accurately as possible, but display heads are slightly smaller than lifesize. Subsequently, the wig may be shorter on a person.