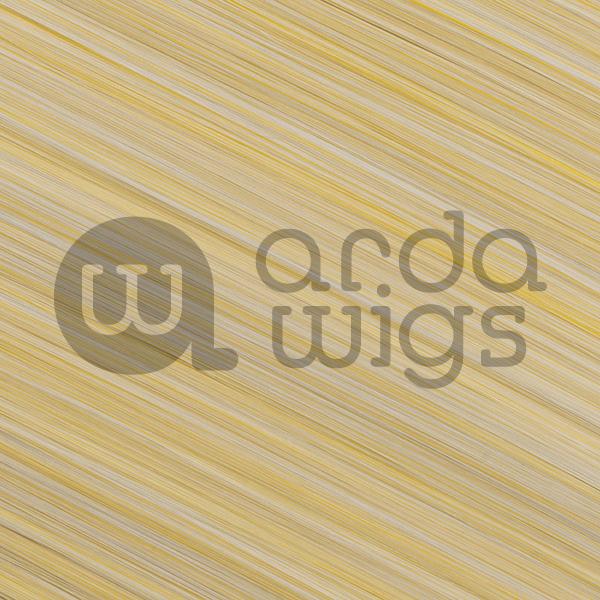 Imladris CLASSIC DISCONTINUED
$0.00 USD $95.00 USD + shipping
Details
This ear to ear lacefront is long and straight with minimal layers that rest just past the shoulders at approximately 26" (66 cm) from hairline to back. Perfect for any character with hair swept back from the forehead and flat against the head, or in a low ponytail. Please note this wig is not thick enough for spiking or high ponytails. 

Lacefronts are the best way to have a natural-looking hairline and are meant to be attached to your head with spirit gum or lacefront tape.
23" cap before stretch
11" lace hairline ear to ear
0.5" to 1" ventilated hairline
2 sewn-in wig clips at temples
Heat-resistant up to 420°F
300-325°F recommended
All sales are final on clearance and discontinued items.