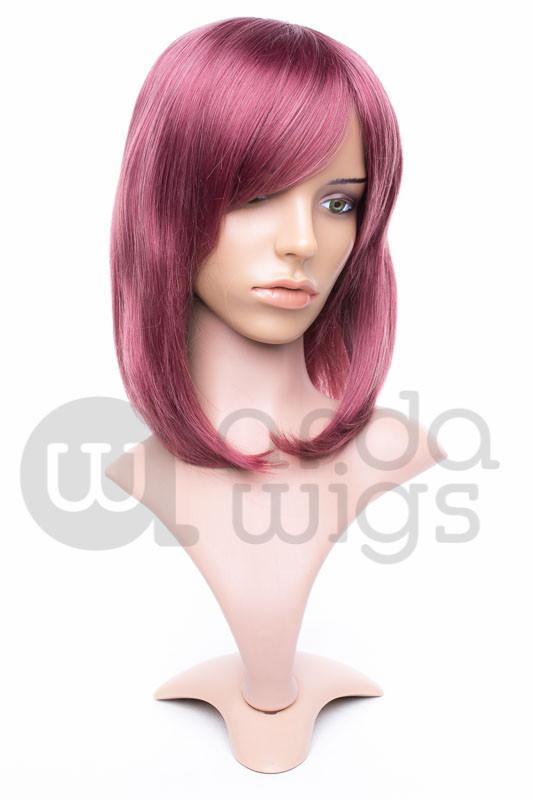 Inigo CLASSIC DISCONTINUED
$0.00 USD $37.00 USD + shipping
Details
Inigo is a versatile medium-length bob for all your waifu needs. This style is feathered and flips out gently at the bottom where it sits at about the shoulders when worn. The bangs measure approx 4.5" (11.5 cm) from root to tip. There is no skin cap on this wig; it is crimped at the base of the hair on top for ease of spiking and styling. 
23" cap before stretch
Crimped top - great for styling
No skin top
Feathered bangs and feathered bob
Heat-resistant up to 420°F
300-325°F recommended
Please note: some colours may be marked as "Discontinued", while others may be marked as "Overstock".
"Discontinued" items, once sold out, will not be restocked. "Overstock" items, once sold out, will be available again at their regular price, found here!
All sales are final on discontinued items.