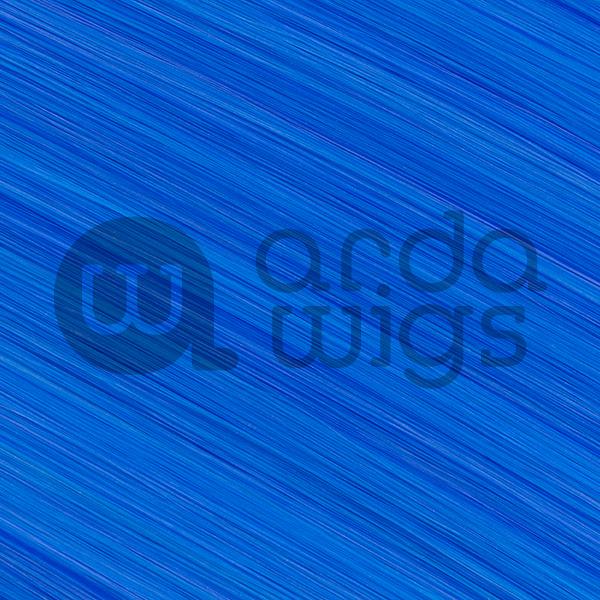 Jaguar CLASSIC DISCONTINUED
$0.00 USD $37.00 USD + shipping
Details
This wig has short, choppy layers in the back with long side sections at the ears. The bangs are long and reach just around the nose on a person. Jaguar's overall length measures 5'' to 6'' (13 cm to 15 cm). This wig has a crimped top - thick and great for spiking, teasing, fluffing or leaving as-is.
23" cap

Crimped top - great for styling

No skin top

Choppy layers in back

Smooth tails on sides
Please note: some colours may be marked as "Discontinued", while others may be marked as "Overstock".
"Discontinued" items, once sold out, will not be restocked. "Overstock" items, once sold out, will be available again at their regular price, found here!
All sales are final on discontinued items.