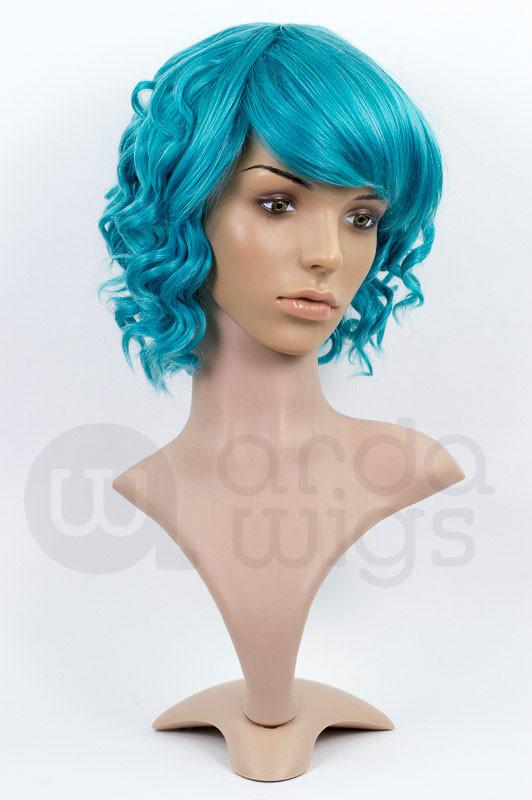 Jane CLASSIC DISCONTINUED
$0.00 USD $37.00 USD + shipping
Details
Jane is a short style with side-swept bangs and very defined, short ringlets. This wig measures 11" (30 cm) at the longest curl, 13" (33 cm) uncurled and the bangs measure 4.5" (12 cm) long. 

Please bear in mind the nature of this curl. When the cap is stretched, you may see small gaps in the wefting. This is due to how the fibers come together to make each ringlet.

23" cap before stretch
1.5" round skin top
Pre-styled ringlets
Not suitable for heavy styling
Heat-resistant up to 420° (300-325° recommended)
Please note: some colours may be marked as "Discontinued", while others may be marked as "Overstock".
"Discontinued" items, once sold out, will not be restocked. "Overstock" items, once sold out, will be available again at their regular price, found here!
All sales are final on discontinued items.