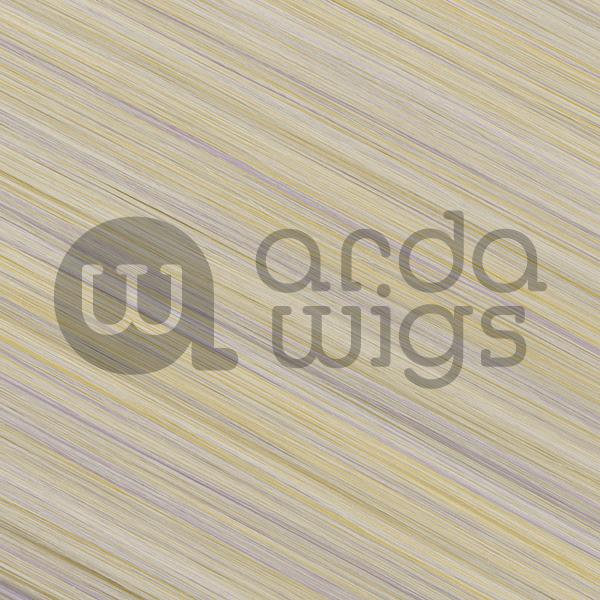 Jeannie Base CLASSIC - Large 23"
$33.00 USD $47.00 USD + shipping
Details
Jeannie comes with a large skin cap on the top 5" (13 cm) portion and flush with the front edge. The bangs can be parted anywhere. Shorter hair in the interior of the ponytail helps give the wig coverage and thickness while taking off weight.

5" large skin cap
Tied into small ponytail approx 11" (28 cm) long
Untie ponytail and re-tie while wearing for best fit
Heat-resistant up to 420°F, 300-325°F recommended

This version of the Jeannie does not include a clip-on ponytail. 
You can view all Jeannie options here!
PLEASE READ: This wig comes in two cap sizes. If the circumference around your hairline is closer to 21", we recommend the Small. If the circumference around your hairline is closer to 23", we recommend the Large. If your measurement is 22', we suggest going with the larger size if you have thick and/or long hair. The tightness of the ponytail can increase or decrease the inside sizing. For the best fit, secure the wig's hairline around your own with bobby pins, and re-tie the ponytail while wearing it. Tutorials are available for modifying this wig. We do not offer exchanges or refunds on this wig for size being too large or too small if it has been worn. Please measure your head thoroughly and email us before purchase if you have questions.