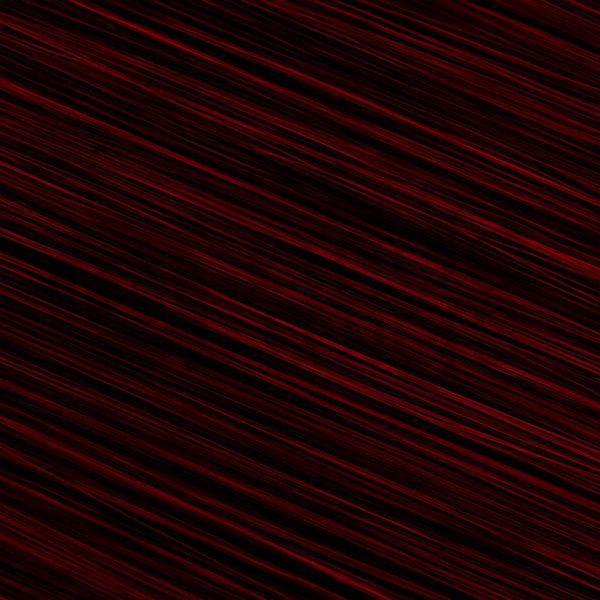 Details
This rockin' short spiky style has crimped wefts that stay exactly where you put them. No skin top, just lots of fluffy hair. The overall length of this wig is approx 2" to 2.5" (5 cm to 6.3 cm). Give this wig a good shake and your spikes are ready to go! Use hairspray for an even firmer hold. 
23" cap before stretch
Crimped hair - great for styling
No skin top
Low-maintenance
Heat-resistant up to 420°F (300-325° recommended)
Check out our customer gallery for Jett!
Please note: We do our best to display wigs as accurately as possible, but display heads are slightly smaller than lifesize. Subsequently, the wig may be shorter on a person.