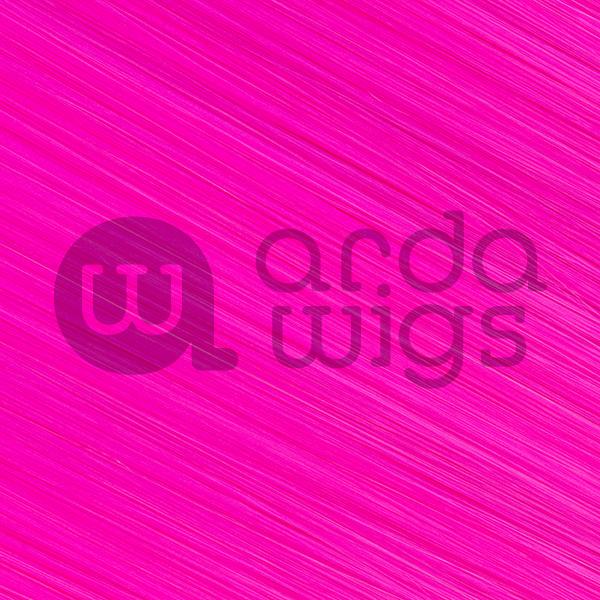 Details
We've been asked for a longer version of our Katinka, and here it is! This long, asymmetrical bob starts shorter in the back and grows longer in the front and is perfect for characters with reversed hairstyles. Plus, it's got extra fiber for a good bit of fluffing (just in case your character has lots of volume).
Bangs measure 6'' from crown to tip
Front edge of bob 16'' at longest
Back 13'' at longest length
U-shaped skin top 3 inches wide for easy parting on top
NOTE: Burnish Yellow CL-054C (displayed) is a highly variegated colour and shows colour strand separation close up and overall color farther away. This is from blending a neon colour with a non-neon colour and is NOT a defect. This colour fluoresces under black light. Exchanges offered on non-defect items if they are unworn and unaltered.
Model and photography by: @ohmitsooki