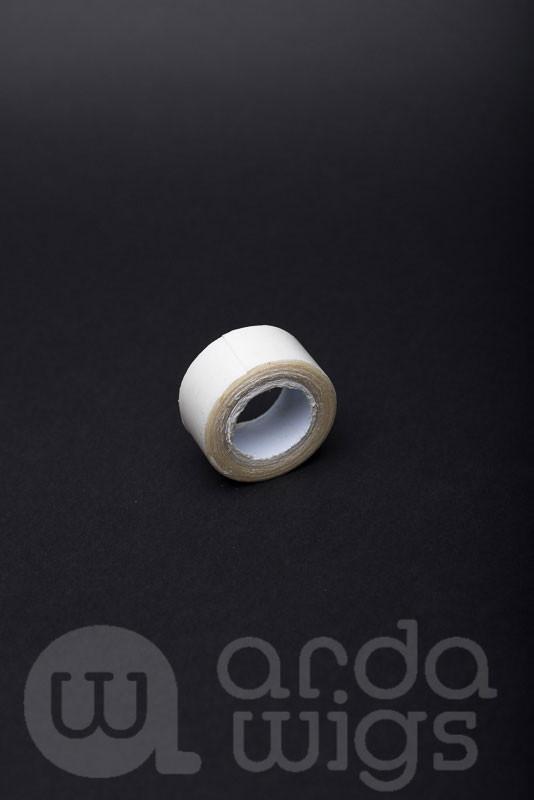 Details
This product will help secure your lace front wig to your hairline with a clean look. For more information on how to apply lace front tape, visit our tutorial here!
Regular tape rolls are ten feet (305 cm) of lace tape! The latex-free roll is 8 feet long. These will last you forever. Or, at least, a long time.

The thin tape is almost 0.4 in (1 cm), and the thick tape is almost an inch (2 cm) wide and is good to cut into thinner strips.

We also carry latex-free lace front tape!
This roll is similar in size to the Wide Tape.