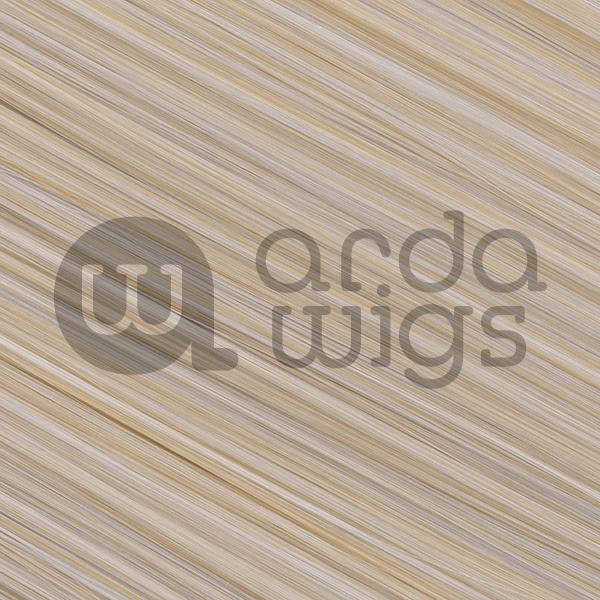 Details
Nothing feels like YOUTH more than a bowl cut! The longest fibers measure 8" (20 cm) near the crown, and the shortest sections at the nape are 1.5" (3.8 cm). Lee's bangs measure 4" (10 cm) from the front hairline. This style has a small 1.75" (4.5 cm) radial skin top at the crown of the head.
23" cap before stretch
1.75" round skin top
Bowl cut
Heat-resistant up to 420°F
300-325°F recommended
Check out our customer gallery for Lee!
Please note: We do our best to display wigs as accurately as possible, but display heads are slightly smaller than lifesize. Subsequently, the wig may be shorter on a person.