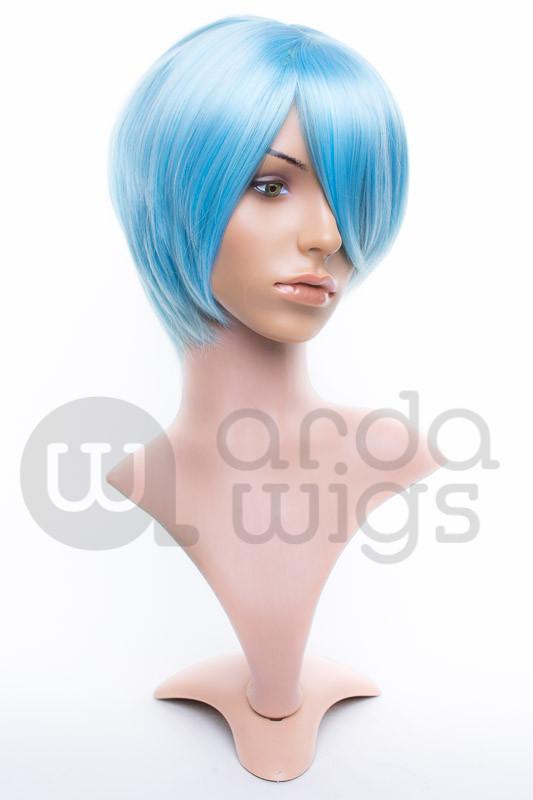 Details
The Lulu is a short bob with a small, slightly off-center skin part measuring approximately 2" (5 cm) in length. The bangs are feathered and approximately 5" (13 cm) long while the back is 2" (5 cm) long overall. Lulu is a great base for our clip-on ponytails, or characters with an alternative bob! The bangs can be parted any direction in front.
23" cap before stretch
Off-center skin part
Feathered bob
Long bangs in front
Heat-resistant up to 420°F (300-325°F recommended)
Check out our customer gallery for Lulu!
Please note: We do our best to display wigs as accurately as possible, but display heads are slightly smaller than lifesize. Subsequently, the wig may be shorter on a person.