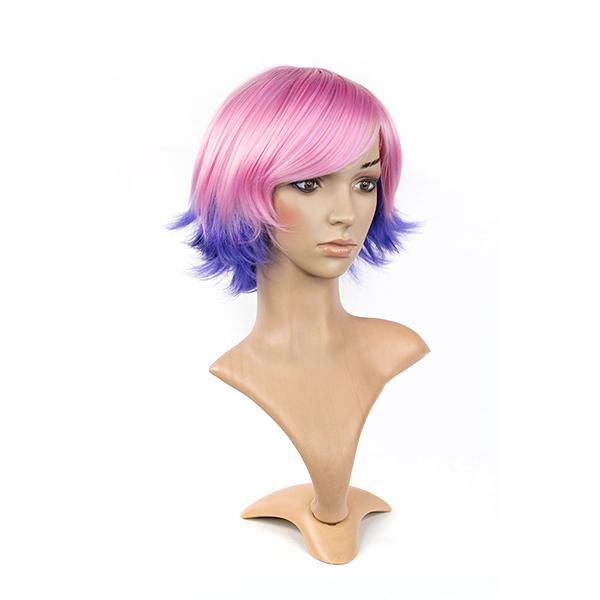 Magnum CLASSIC DISCONTINUED
$26.00 USD $37.00 USD + shipping
Details
The Magnum is a great choice for spiking. This short style barely brushes the chin and has lots of thick chunky bottom layers that can be straightened or are flippy right out of the bag. This wig comes with a 1" (2.5 cm) skin top at the crown. The bangs sit right at the bridge of the nose below the eyes. We also have a slightly longer version of this wig - the Magnum Long!
23" cap before stretch
1" round skin top
Chunky layers - great for spiking
Longer layers on top
Heat-resistant up to 420°F
300-325°F recommended
Please note: some colours may be marked as "Discontinued", while others may be marked as "Overstock".

"Discontinued" items, once sold out, will not be restocked. "Overstock" items, once sold out, will be available again at their regular price, found here!
All sales are final on discontinued items.