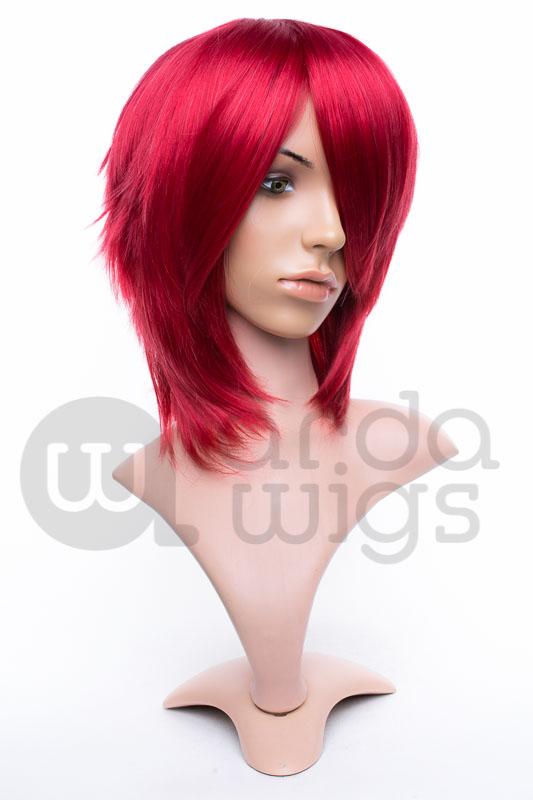 Details
A longer version of our Magnum, this wig falls to the shoulders in the back and has the same layers as its shorter brother. This wig has a 1" (2.5 cm) skin top. The bangs in the front are slightly longer than the Magnum. The back of this wig has more layers than the front or sides. Please keep in mind this wig is not the same length all the way around. The back is longer than the front.
23" cap before stretch
1" round skin top
Layered and flippy in back
Shaggy cut
Heat-resistant up to 420°F (300-325°F recommended)
Check out our customer gallery for Magnum Long!
Please note: We do our best to display wigs as accurately as possible, but display heads are slightly smaller than lifesize. Subsequently, the wig may be shorter on a person.