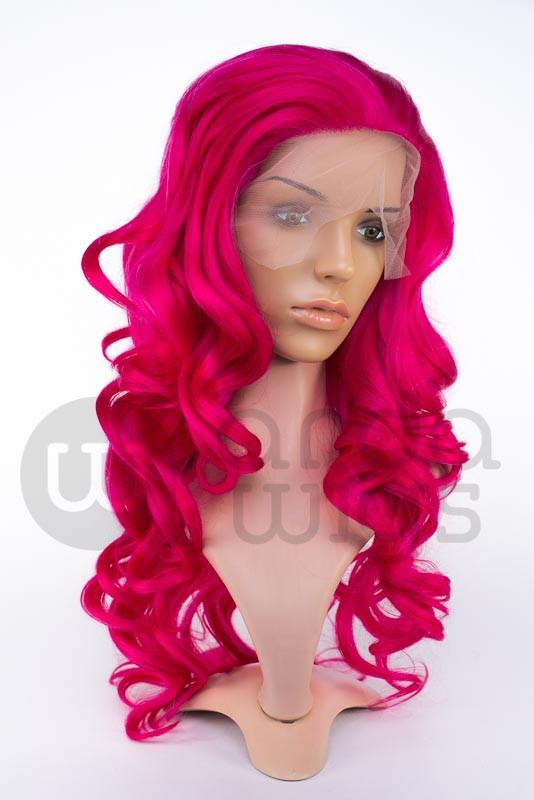 Matilda CLASSIC DISCONTINUED ON SALE
$69.00 USD $98.00 USD + shipping
Details
Lots of bounce in this wig! This fluffy, layered wig has a full lace front running from ear to ear. The Matilda is approximately 26" (66 cm) in length from the front of the hairline to the longest curl. It can be worn with the bangs pulled forward or swept back. Lacefronts are the best way to have a natural-looking hairline and are meant to be attached to your head with spirit gum or lacefront tape.
23" cap
10.5" lace hairline ear to ear
0.5" to 1" ventilated hairline
Layered
While our lacefront wigs all come with extra lace in the front so that you can add additional hair if you choose, we advise you to please not try on a lace front wig without trimming the extra lace first. The lace is not made to stretch and may rip if you attempt to put the entire piece over your head, ruining the natural looking hairline.
Fear not, this style is not being entirely discontinued!  For more colours, please click here!
All sales are final on clearance and discontinued items.