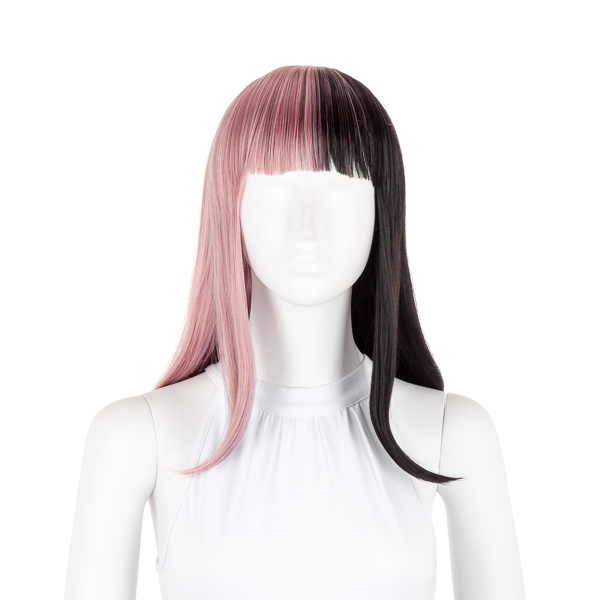 Natasha CLASSIC DISCONTINUED
$30.00 USD $43.00 USD + shipping
Details
Straight cut-bangs in the front and gently feathered sides and back make this a very flattering wig. The bangs measure 7" (18 cm) while the back measures 12" to 13" (30.5-33 cm) from crown to ends. A nice style for that longer, sophisticated bob. 
23" cap before stretch
1" round skin top
Great for fashion
Heavy styling not recommended
Heat-resistant up to 420°F
300-325°F recommended
Please note: some colours may be marked as "Discontinued", while others may be marked as "Overstock". "Discontinued" items, once sold out, will not be restocked. "Overstock" items, once sold out, will be available again at their regular price, found here!
All sales are final on clearance and discontinued items.