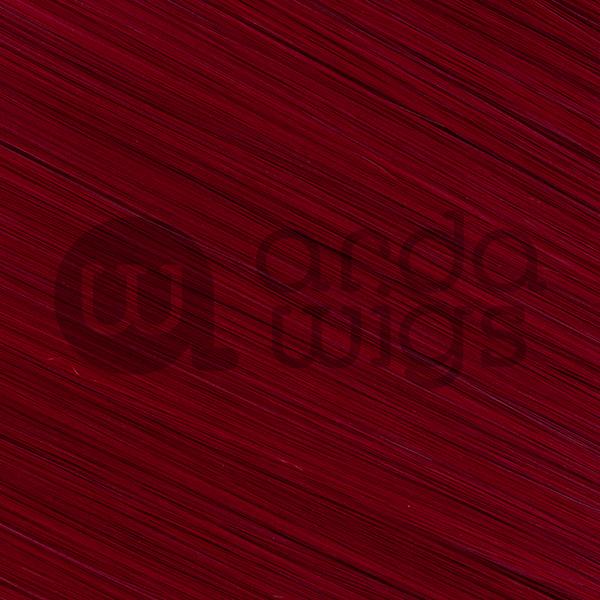 Details
Nigel is similar to our Jareth style, but with twice the fiber! It's roughly 22" (56 cm) in length with the shortest layers measuring 6.5" (16.5 cm). Perfect for heavy-duty spiking, this style has no skin top, and the wefts are pre-teased to give more volume and fulfill your gravity-defying dreams. The Nigel is longer in the back than the sides or front.
22" cap before stretch

Crimped top - great for styling
No skin top
Great choice for massive spiking!
Heat-resistant up to 420°F (300-325°F recommended)
Check out our customer gallery for Nigel!
Please note: We do our best to display wigs as accurately as possible, but display heads are slightly smaller than lifesize. Subsequently, the wig may be shorter on a person.