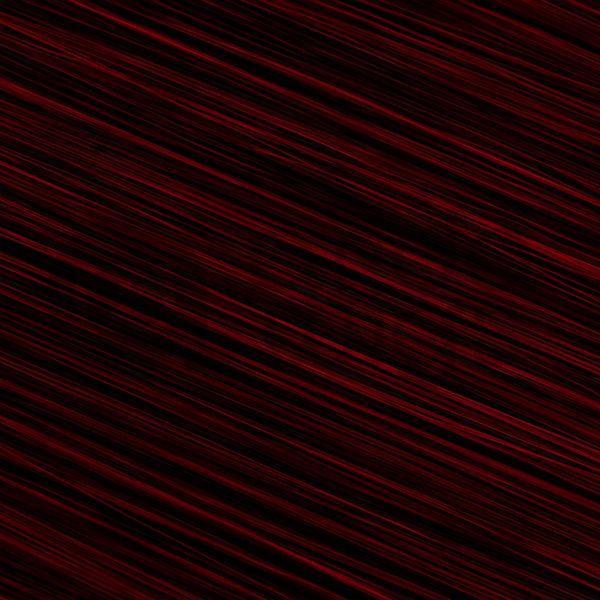 Nina CLASSIC DISCONTINUED
$30.00 USD $43.00 USD + shipping
Details
Nina is similar to the Natasha, but with a lovely wave starting halfway down. It has straight-cut bangs in the front, and gently feathered sides and back, which makes this a very flattering wig - perfect for lolita or other fashions! Short, feather-cropped bangs measure 7.5" (19 cm) from crown to tip and should hit around the eyebrow. Overall length from crown to back with wave is 26" (66 cm).

Please keep in mind no wig is tangle-free. A brush and detangling spray will help! SILKY fibers are easier to manage for lengthy wigs.
23" cap
1" round skin top
Straight bangs
Gentle wave near the bottom
Please note: some colours may be marked as "Discontinued", while others may be marked as "Overstock".

"Discontinued" items, once sold out, will not be restocked. "Overstock" items, once sold out, will be available again at their regular price, found here!
All sales are final on discontinued items.