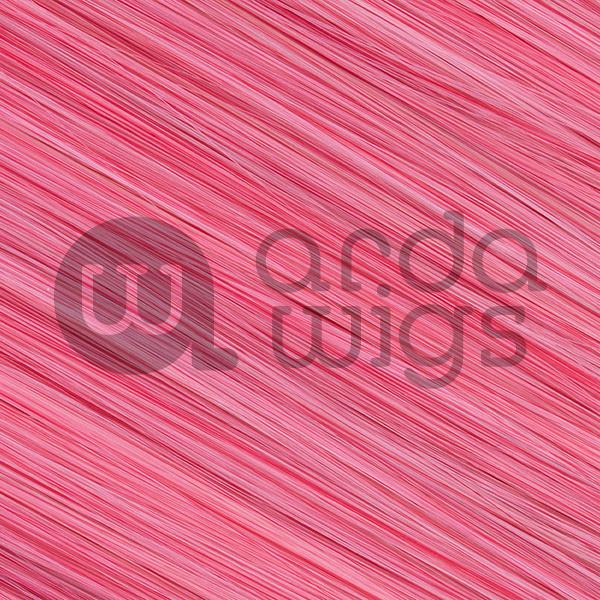 Odango Bun CLASSIC DISCONTINUED
$8.00 USD $14.00 USD + shipping
Details
These buns are approximately 3'' (7.5 cm) in diameter and the fibers are placed on a stiff wig lace and the braids are attached using adhesive. Two comb attachments on the inside can be pulled down to help secure them to the wig, or they can be sewn in.
Please note: some colours may be marked as "Discontinued", while others may be marked as "Overstock". "Discontinued" items, once sold out, will not be restocked. "Overstock" items, once sold out, will be available again at their regular price, found here!
All sales are final on clearance and discontinued items.