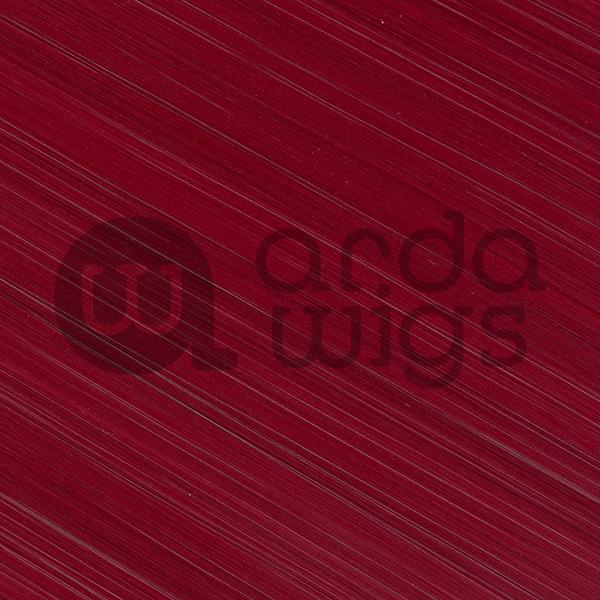 Phoenix CLASSIC DISCONTINUED
$27.00 USD $40.00 USD + shipping
Details
Looking for a widow's peak wig without the cost of a lace? Look no further! Our Phoenix wig was made to have a sloped and gently pointed hairline that can be glued down and emulate a widow's peak look. Extra thick wefting on the sides and back make this wig an ideal option for spiking and heavy styling. You can't object to that.
5'' layers on top and at peak
Overall wig length 18''
Thick wefting for easy spiking
Widow's peak extends an inch out from hairline
Please be aware that pushing hair on the sideburns straight back may expose some wefts, as this hair is overall sewn downward. If you wish to slick the sides straight back, we recommend adding a few wefts along the edge and training the hair over the edges ala this technique in our Making Wigs Ponytail-Friendly tutorial.