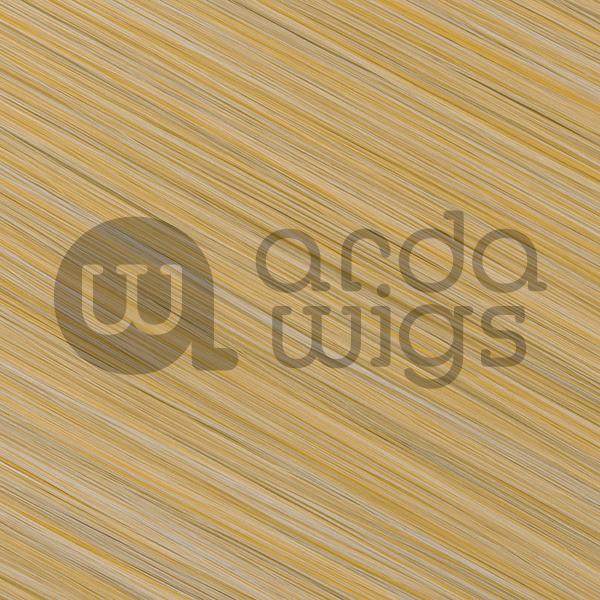 Details
Perfect for when you don't want a big clip taking up a lot of room in the back of your ponytail! Our ponytail wrap has velcro on one end, along with a small wig clip, so you can slide it underneath your ponytail holder and wrap it secure and tight. 18 inches of hair is sewn into the end of the velcro, perfect for wrapping around the velcro to hide it at the base of your ponytail. The ponytail itself measures 18'' from end to end when curly, and 22'' when straightened.
The best thing to use after stubbing your Jeannie, Jasmine, or Chibi!
This item is ONE ponytail wrap. Does not include base wig in default photo.