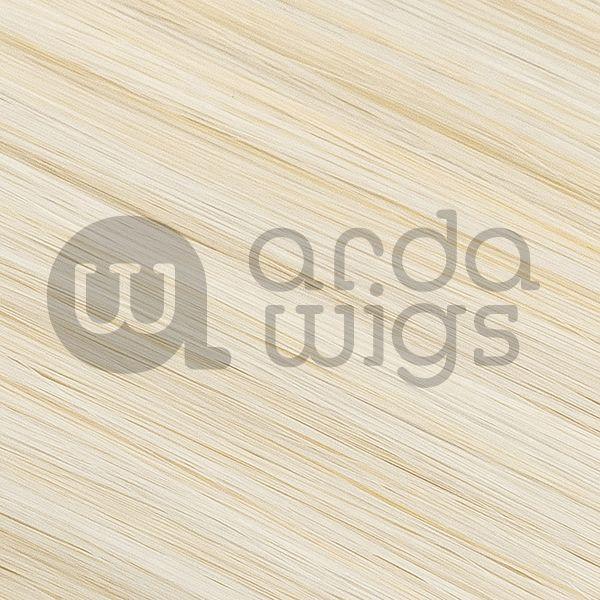 Rocky CLASSIC DISCONTINUED
$24.00 USD $37.00 USD + shipping
Details
Short short short, all around. All lengths of fibre are less than an inch (2.5 cm) save for slightly longer hair at the crown. Minimal bangs, just enough to cover the edge of the wig at the forehead and a 1" (2.5 cm) skin top at the crown.
Rocky has super-thick wefts to hide the back of your hair. However, like all short wigs, if you have a large head or a lot of bulky hair, you may need to wear a similar-colour nylon wig cap to help hide what's beneath. The same is to be applied to hair showing at the temples or the nape of the neck. 
We cannot make short wigs thick enough to fit everyone flawlessly, so please be aware wefts showing in the back are NOT a defect, and are not subject to refund. Darker colours will not be an issue, but lighter colours are always more prone to show wefts.
23" cap before stretch
1" round skin top
Extra short and extra thick
Heat-resistant up to 425°F
300-325°F recommend
Please note: some colours may be marked as "Discontinued", while others may be marked as "Overstock".

"Discontinued" items, once sold out, will not be restocked. "Overstock" items, once sold out, will be available again at their regular price, found here!
All sales are final on discontinued items.