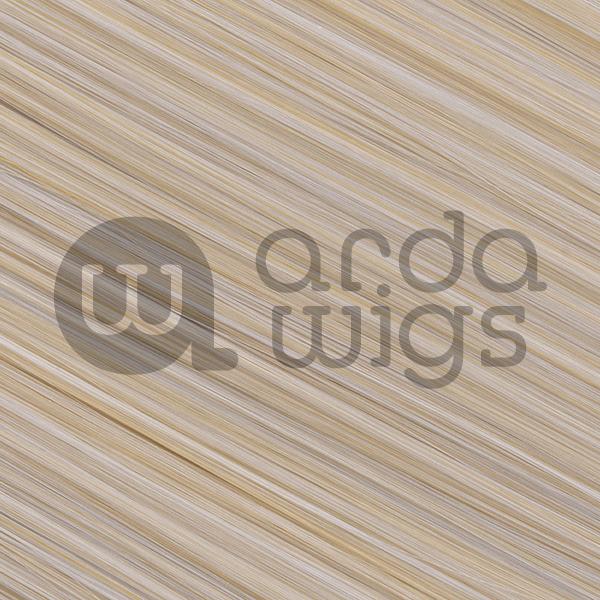 Details
Fulfill your hobbit dreams with a head full of bouncy curls! The shortest back layers measure 5" curled and 10" pulled straight. The overall length from the crown to the longest layer is 20" (26" pulled straight). This wig has a crimped top - great for parting, teasing, fluffing, or leaving as-is.
22.5" cap before stretch

Bangs are 3" from front hairline (7" when pulled straight)

Heat-resistant up to 420°F (

300-325°F recommended)
Please note: We do our best to display wigs as accurately as possible, but display heads are slightly smaller than lifesize. Subsequently, the wig may be shorter on a person.