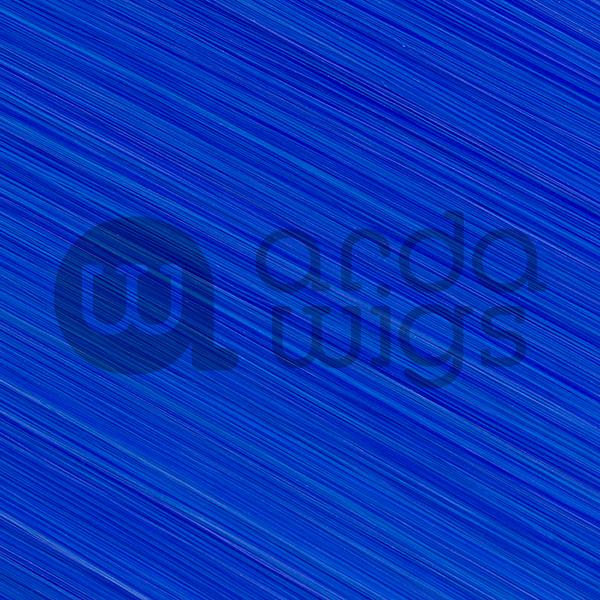 Short Bangs CLASSIC DISCONTINUED
$7.00 USD $13.00 USD + shipping
Details
This bang has three clips and attaches to your wig to add a front fringe and side fringe to frame your face and can be worn with a wig or with real hair. The fibers that frame the face are 7" (18 cm) long and the shorter fringe is 5" (13 cm) long. The wefts on this hairpiece are sewn horizontally on a fabric backing and are not meant to be sharply parted.
Please note: some colours may be marked as "Discontinued", while others may be marked as "Overstock".

"Discontinued" items, once sold out, will not be restocked. "Overstock" items, once sold out, will be available again at their regular price, found here!
All sales are final on discontinued items.