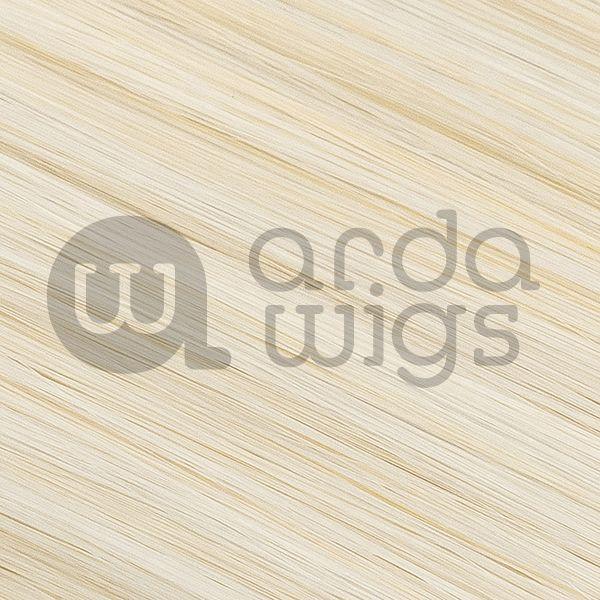 Short Clip CLASSIC DISCONTINUED
$10.00 USD $16.00 USD + shipping
Details
This cutie is made with rows of 7" (17.8 cm) wefts, with a total length of 12" (30.5 cm) from top to bottom! A butterfly clip on the inside makes it easy to place it on whatever wig style you like (wig not included with purchase) or in your own hair. Wefts are attached to a net which is tied to the clip with an elastic ties, which are easy to loosen and remove from said clip.
Price is for ONE clip.
Please note: some colours may be marked as "Discontinued", while others may be marked as "Overstock".

"Discontinued" items, once sold out, will not be restocked. "Overstock" items, once sold out, will be available again at their regular price, found here!
All sales are final on discontinued items.