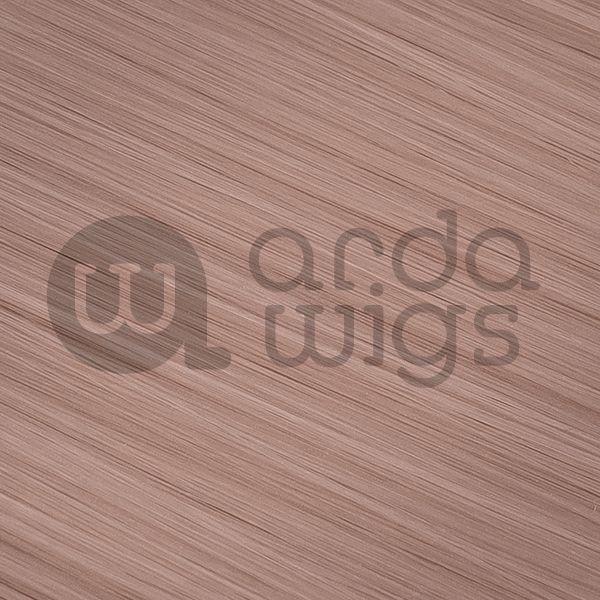 Stevie CLASSIC DISCONTINUED
$30.00 USD $43.00 USD + shipping
Details
Stevie is big and poofy with lots of volume. Measures 26'' (66 cm) at the longest length, with the majority of the wefts measuring 18'' (46 cm). The straight-across bangs on this wig measure 4'' (10 cm) long. A great fit for your Lolita dress, Hermione cosplay, or other fashion wear! 
23" cap
1" round skin top
Crimped fibers below the top
Ultra fluffy
Not suitable for heavy styling
All sales are final on clearance and discontinued items.