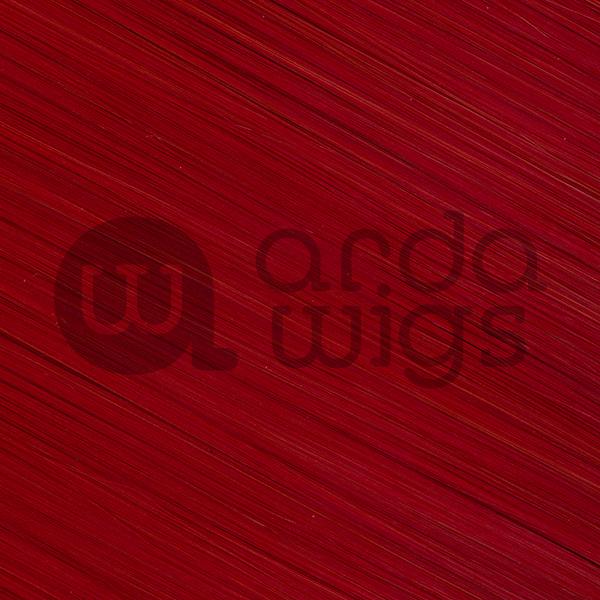 Details
The Vegas has lots of volume and layers - great for spiking! This wig is low-maintenance; you can obtain most the fluff just by shaking it out. The tail measures over 30'' (76 cm) long and is blunt-cut at the bottom. The top of the wig is very similar to the Jareth, but slightly shorter in length by 1''-2'' (2.5-5 cm).
The Vegas may seem a bit flat out of the bag, but give it a good shake and it will fluff right up! Use a hair dryer for even more fluff. 
23" cap
Crimped top - great for styling
No skin top
Great choice for massive spiking
Lots of layers and fluff
Tail not layered
Check out our customer gallery for Vegas!