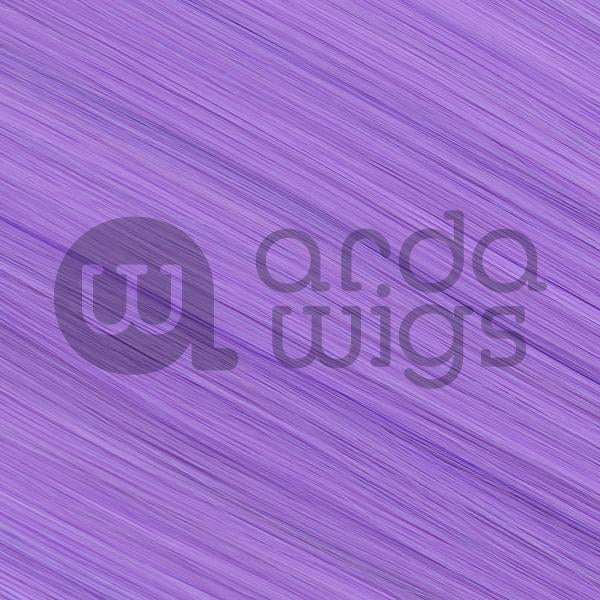 Venus SILKY DISCONTINUED
$38.00 USD $55.00 USD + shipping
Details
Comparable to our Le Tigre style, but with bangs! This wig measures 40" (100 cm) from the 1" (2.5 cm) skin top to the ends and has short feathered layering at the bottom starting about 6" (15 cm) from the tips. There are lots of bangs for lots of volume!

Please keep in mind no wig is tangle-free. A brush and detangling spray will help! Shorter hairs around the top of the wig are blended with longer fibres to provide coverage without excessive weight.

Long SILKY wigs may have some static. If this occurs, we recommend spraying with a static guard.
23" cap before stretch
1" round skin top
Voluminous
A bit high-maintenance due to length
Heat-resistant up to 350°F
300-325°F recommended
Please note: some colours may be marked as "Discontinued", while others may be marked as "Overstock".

"Discontinued" items, once sold out, will not be restocked. "Overstock" items, once sold out, will be available again at their regular price, found
here
All sales are final on clearance and discontinued items.